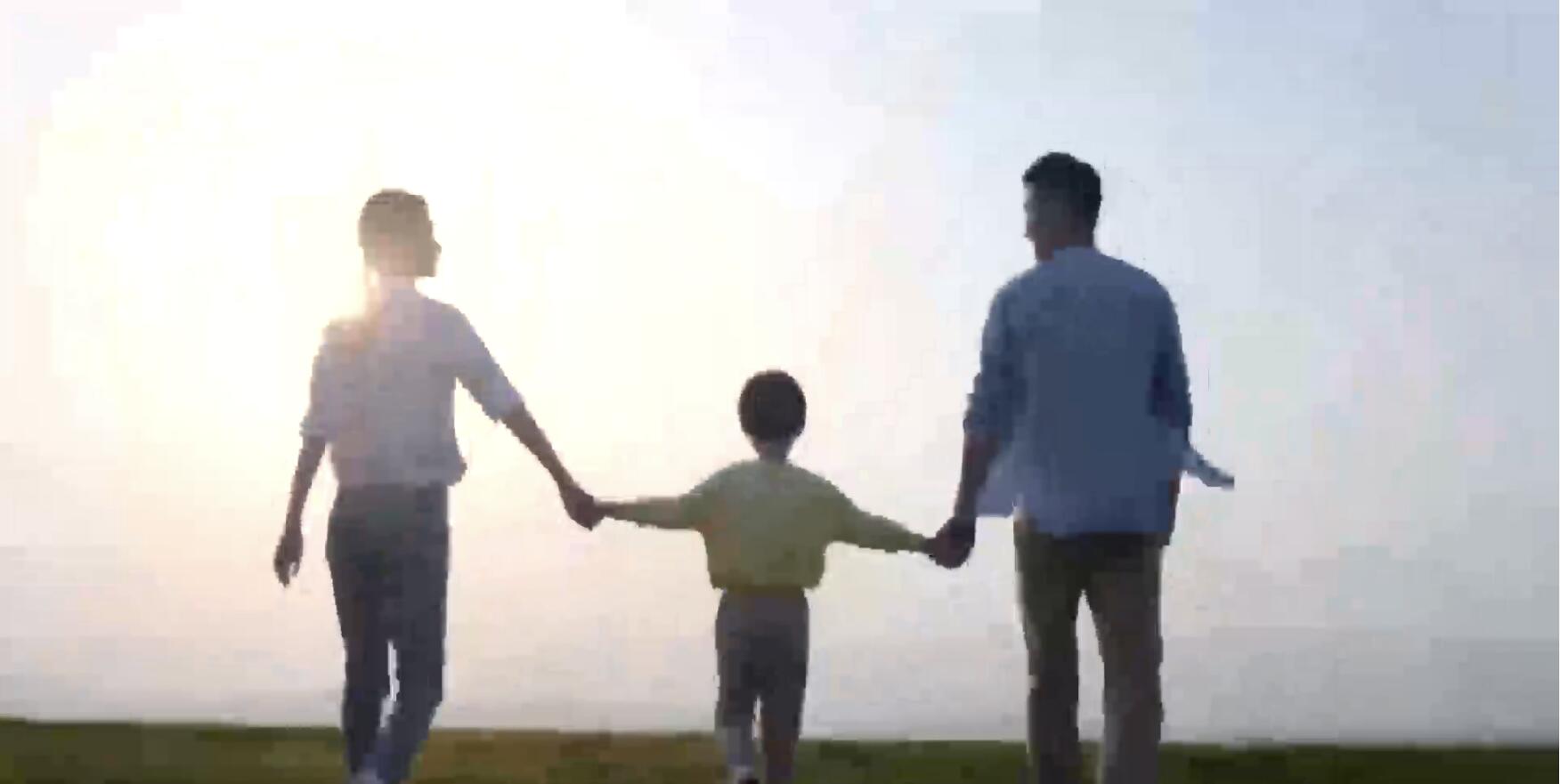 ABOUT US
Introduction to Lifebank
One Cell Creates One World. Reshape Now, Store the Future.
LifeBank Biological Technology Co., Ltd. is a high-tech company with globally leading cell biological technology. The company holds the state-of-the-art bio-technology based on the platforms of scores of top universities, hospitals and research institutes in Germany, the USA, Australia and China.
More APPLICATIONS
What Can LifeBank Do for You with Cells?